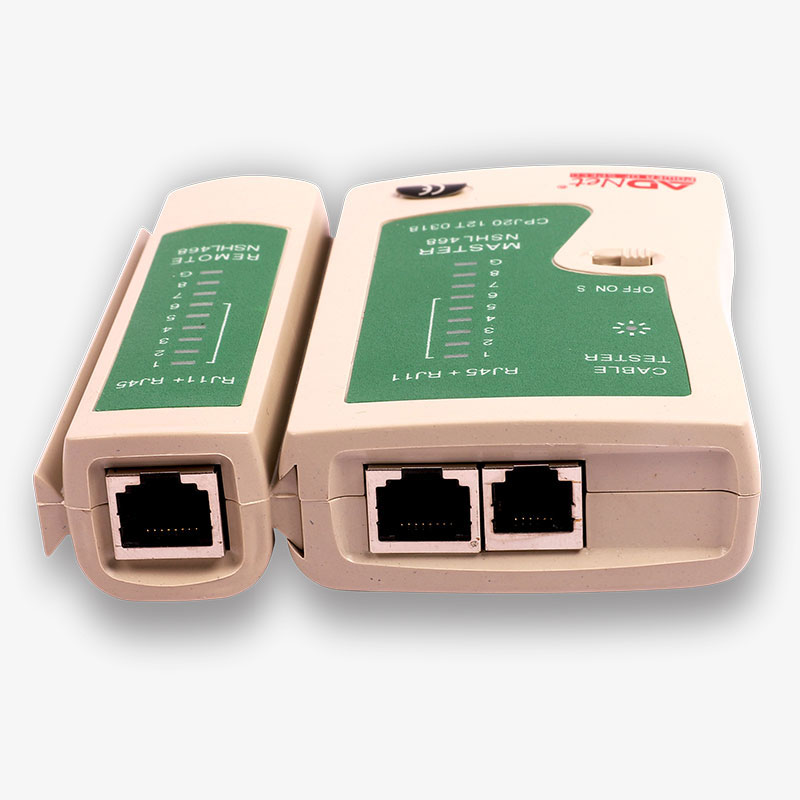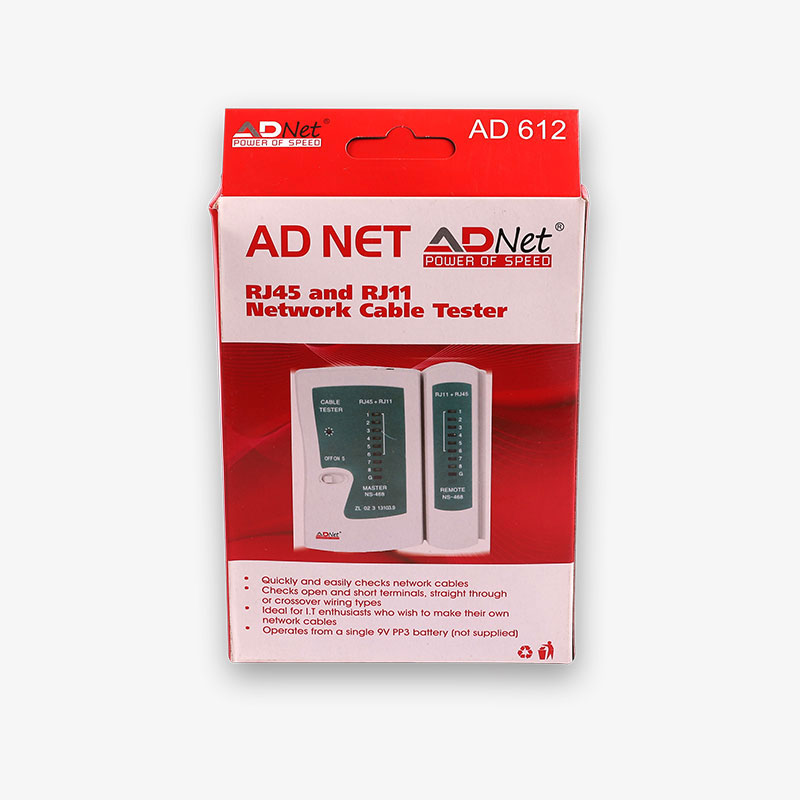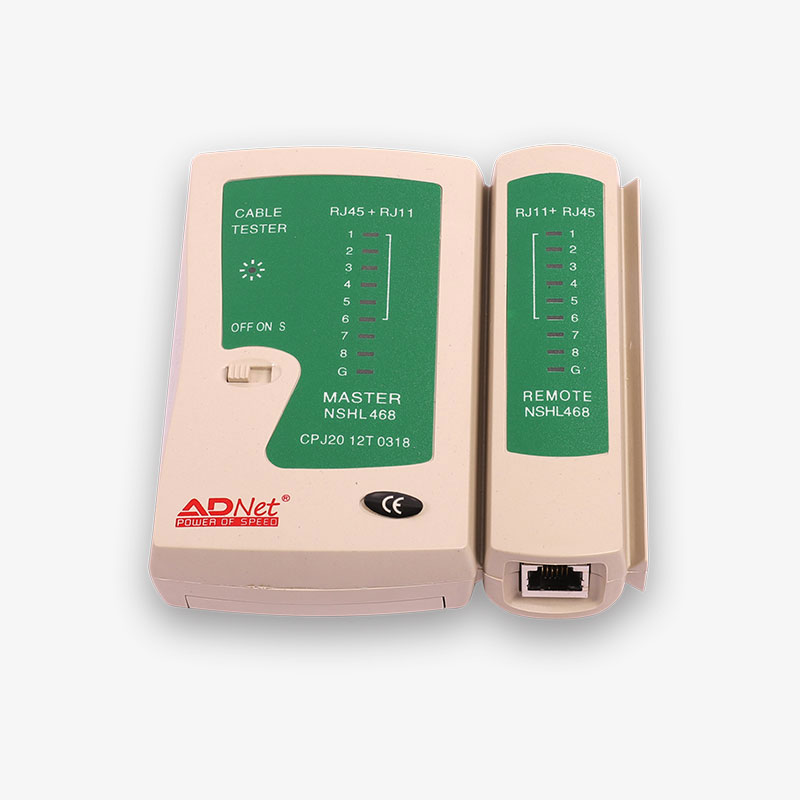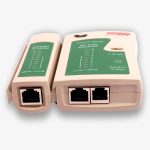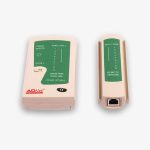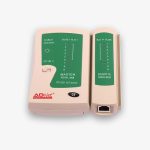 Adnet Network Cable Tester
₹105.00 – ₹108.00
Network Cable Tester or LAN Testeris useful for RJ11, RJ12 and RJ45 CAT5, CAT6 LAN Cable testing.
Product Features
• Quickly and easily checks network cablesRJ12, RJ11, RJ45,
Cat 5e, Cat 5, Cat 6, 10/100 Base-T, AT&T 258 A, TIA-568A/568B.
• Checks open and short terminals, straight through or crossover
wiring types.
• 9 LED lights to indicated wiring connection on both remote and
master unit Grounding Test.
• Operates from a single 9V PP3 battery.
• Build in power switch for power saving.