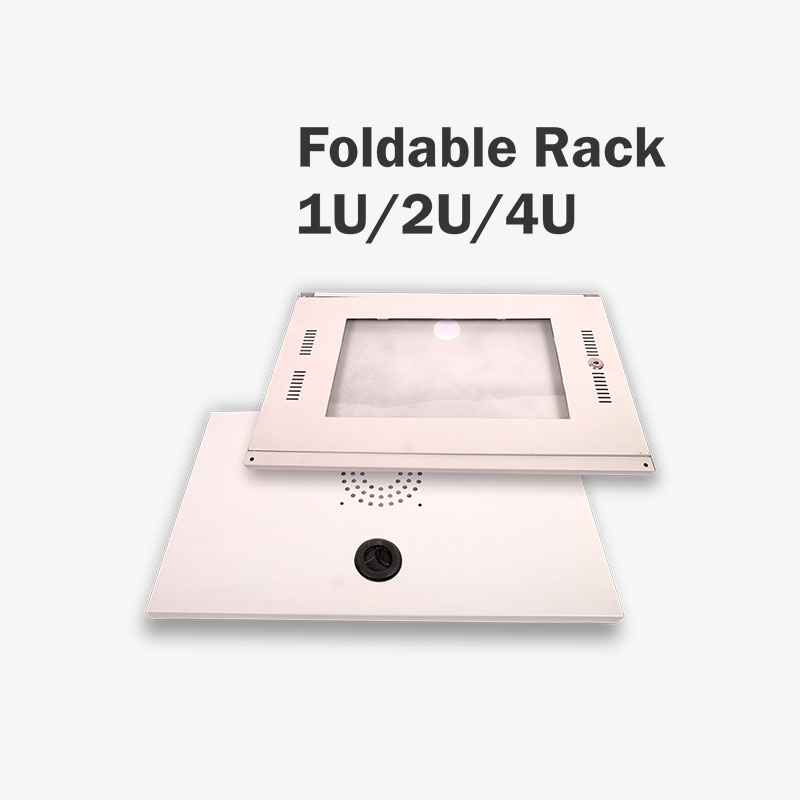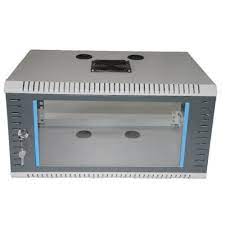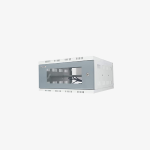 Networking Racks
₹105.00 – ₹108.00
CCTV Accessories
Product Features
•  Made up of high-grade metal with an extra 7-layer powder
coating for rust-proofing.
•  Strong and sturdy export quality and compatible with
 international standards.
• Used for Home, offices, ATMs, Shops & Hotel Rooms are the best
places for DVR Rack installation.
• All mounting fitting materials are included in the packaging –
Made in India.
Variant
1U
2U
3U
4U
6U
8U
12U
& More