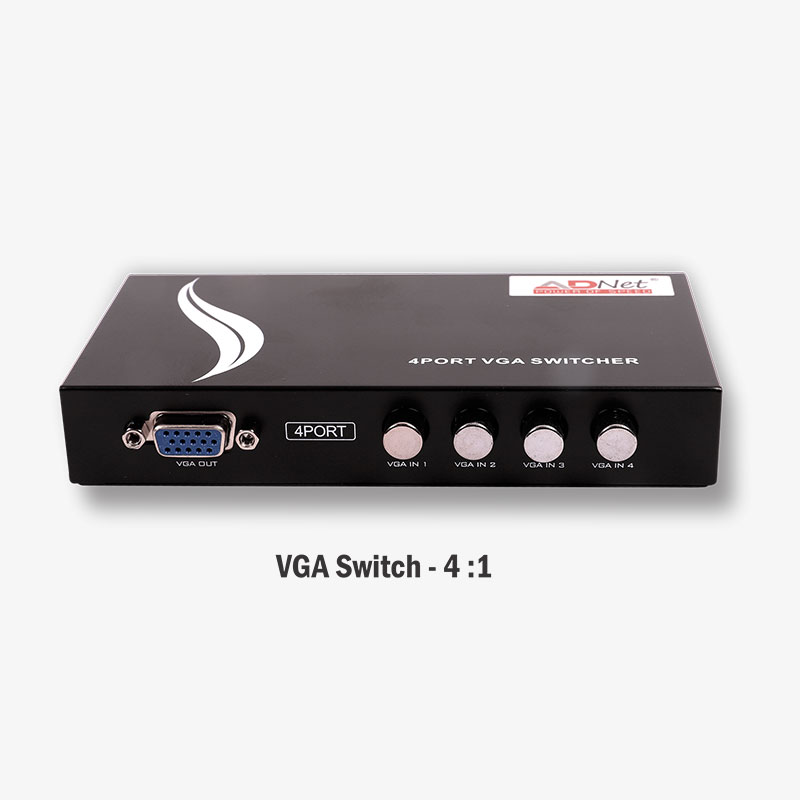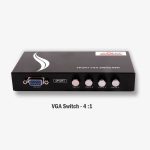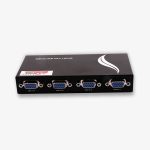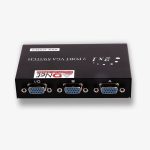 VGA Switch
₹105.00 – ₹108.00
VGA Switches used to display the content of 2/4 input device to 1 output/display.
Product Features
• Maintain High quality video resolution up to 1920×1440.
• Easy to switch signal source by highly reliable and durable switch
• Long distance transmission up to distance 10 meters.
• Easily installation, no need any software.
Variant
2:1 4:1